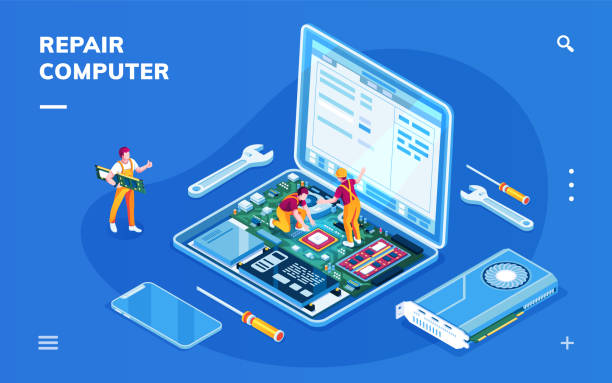 WHY SHOULD YOU CLEAN YOUR PC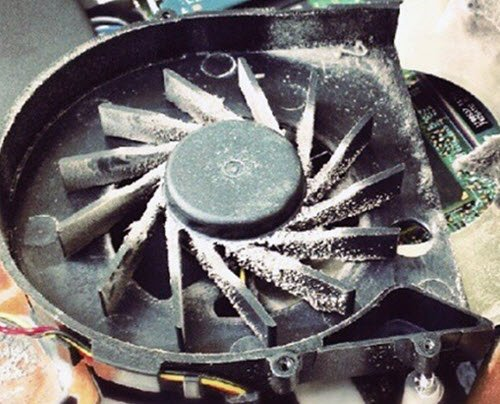 It is vital to keep your PC (laptop or desktop) clean so it can perform under the right temperature and not short out due to dust, dirt and humidity.
In our tropical climate we have high humidity and lots of dirt and dust which accumulates around the air intake, outlet and fans of the computer. This is detrimental to good airflow which in turn limits or deters the transfer of heat from the heatsink to the environment.
If this heat is not dissipated it will in turn damage the high temperature sensitive components. Not only the aforementioned things block good airflow but you can also get all types of insects, fibers and hairs.
Aside from brownouts, voltage spices, external damage (dropping, bending, indenting) and water, the biggest laptop killer can be seen as components being subjected to extreme temperatures. So all heat producing components need a way to dissipate this heat in order for you to be able to keep using your computer.
WHAT WE FIX
HARDWARE
SOFTWARE
Operating System Installations